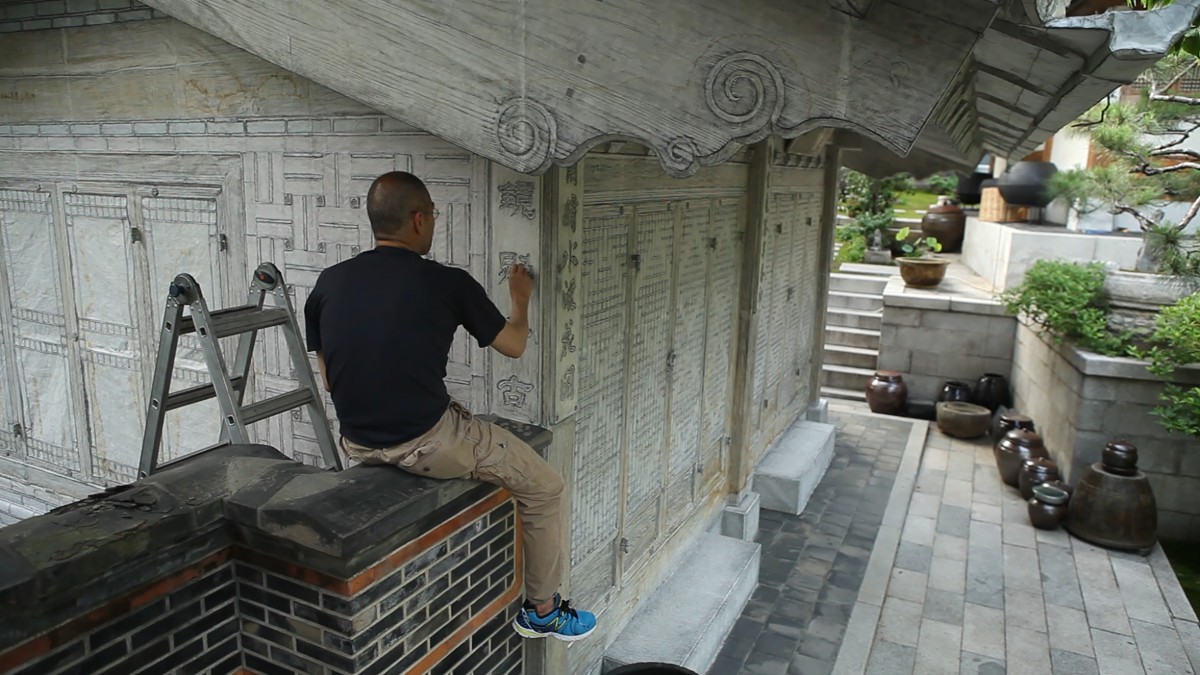 Always being in transit, Do Ho Suh, originating from Korea, transforms his emotions into sensual, poetic and spatial art works, questioning global issues of migration and identity. Working with materials that represent his fascination for intangible dreams and memories, like translucent fabric or parchmentlike paper and oscillating between East and West he expresses his longing for feeling at home, wondering: Where and when does home exist?
Year of release: 2019
Director: Marjoleine Boonstra
Script: Marjoleine Boonstra and Lies Janssen
Research and production: Lies Janssen
Camera: Benito Strangio, Reuben Kleiner
Sound: Kees de Groot
Editor: Menno Boerema
Composer: Harry de Wit
Soundscape: Marc Lizier
Postproduction: Amator
Producers: Aperta Film & TV and Boonstra Foto & Film
Broadcaster: AVROTROS Close Up, Jessica Raspe, Syrine Krabman en José Schraauwers.
In loving memory
MENNO BOEREMA
1958 – 2019